There are many homes on the market in Arcadia. If you don't believe me, just drive through any neighborhood on a Sunday afternoon and you will see as I did. There were "Open House" signs on every corner, some with more than one sign on a corner and others with signs on all four corners. It's clear that the scales have tipped in favor of the buyers as inventory keeps climbing with each passing day. How many more signs do you think we'll see by Summer 2008?
Take a look at Redfin. On any given day, there are roughly 300 properties for sale in Arcadia alone. That's a lot inventory.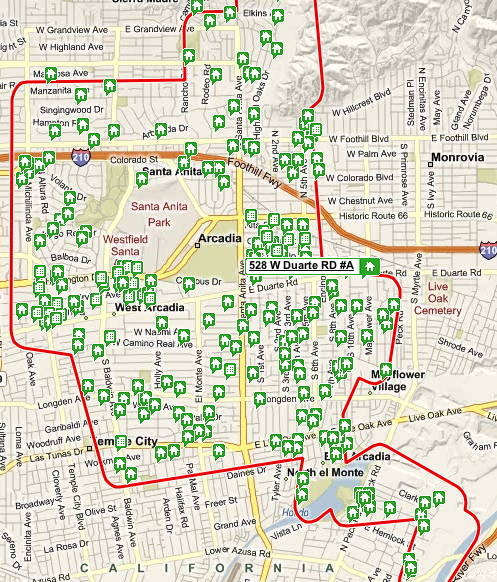 I spent about an hour driving through the east half of Arcadia and saw one open house after another. Some realtors even sat outside the property greeting the very few prospective buyers I saw looking around. The market is clearly in trouble and the realtors know it. Do you see signs of distress?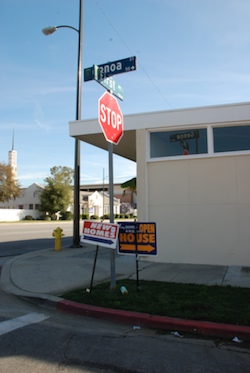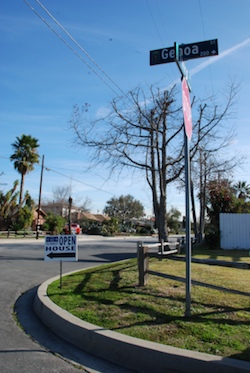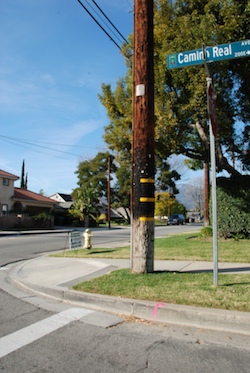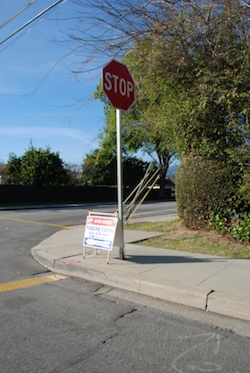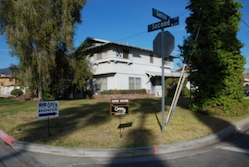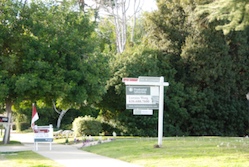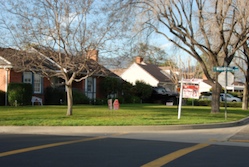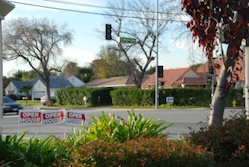 I have boatloads of pictures showing more open house and for-sale signs, but they all look the same so I'm not going to post all 122945 of them. You get the point. The sellers are probably getting more and more anxious as they have open house week after week with no offers. The pressure will only increase as more homes come on the market with very few qualified buyers to absorb them.
You think things are bad now? Wait till the end of 2008 and 2009. You ain't seen nothing yet.
"We are in a historic housing bust right now…" – Robert Shiller, Yale Professor of Econonics, Author of the best seller Irrational Exuberance and research associate of the National Bureau of Economic Research