This week's community article will profile the beautiful Santa Anita Oaks area. This serene neighborhood, also known as the Upper Rancho Estates, is essentially at the foothills of the mountains, located north of the 210 freeway. It's also close to nearby commercial centers like Hasting Ranch which has Whole Foods, Corner Bakery, Sears, Aaron Brothers, Starbucks, Noah's Bagels and Jamba Juice.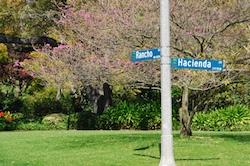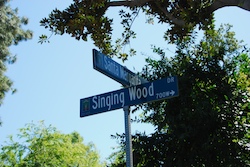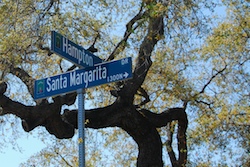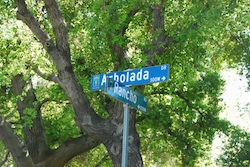 Santa Anita Oaks is bounded by Michillinda Avenue to the west, Santa Anita Avenue to the east, Foothill Blvd. to the south and Orange Grove Avenue & Sierra Madre Blvd. to the north. Notice the layout and size of the blocks in this community. These properties have some of the largest lot sizes in Arcadia.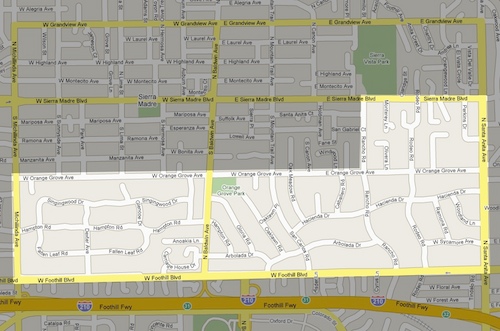 This is as close to San Marino and South Pasadena as Arcadia will get. Just drive though it and you will see for yourself what makes this community so different than all the others. The wide streets and relatively few homes makes it open and inviting, yet secluded and private. This section of Baldwin Avenue, even on a weekend afternoon, had very little traffic.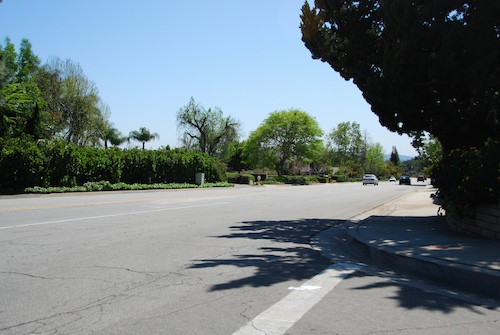 Most of the residential streets are quiet with very few cars. Many of them are lined with giant trees that cover the area beneath with lots of shade. These trees are very old and not something you'll find in many of the new developments. That is special to me and perhaps to many of you as well.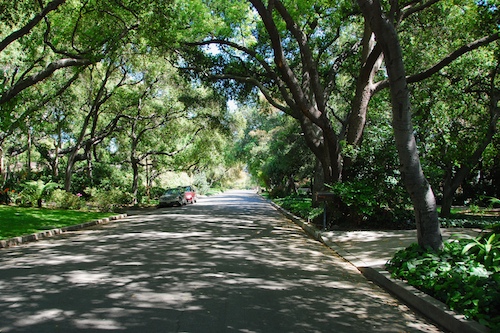 These lots are big enough such that even large sized homes and McMansions are set-back from the street. This creates the feeling that the homes are built proportional to the land on which it sits. It also makes the street seem wider than it is.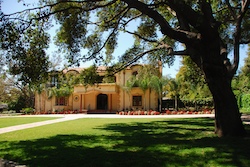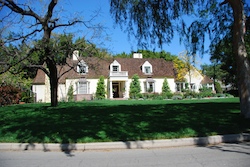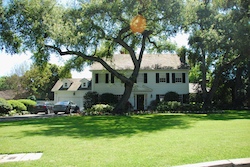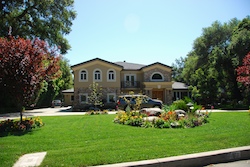 Another feature that stood out to me was the diversity in architectural styles in this community. These are not track homes and each one is different and unique in its own splendor. There are all the colors of the rainbow here including Tudor-style homes…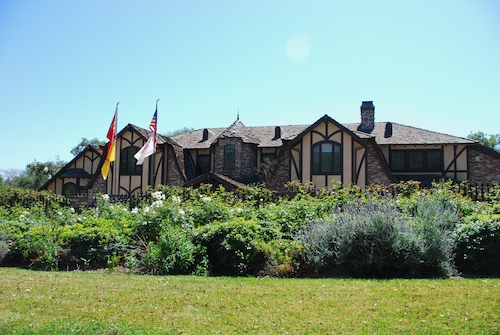 Traditional Ranch homes…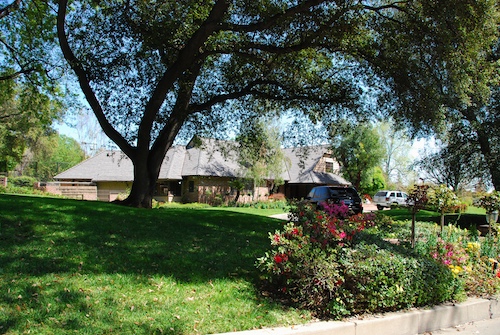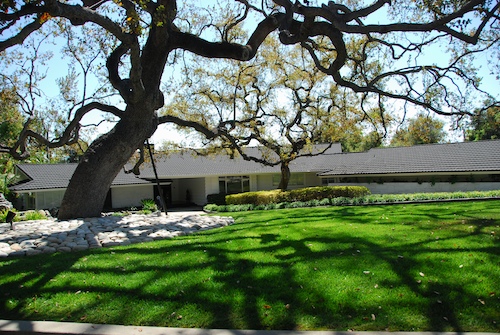 Colonial style homes…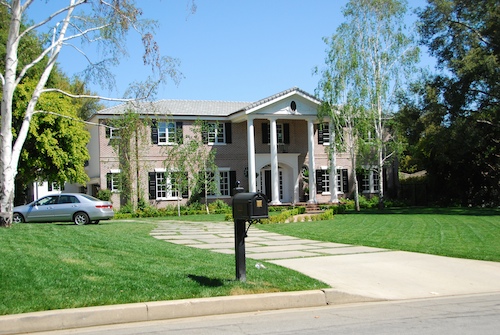 and the ever popular Spanish-Mediterranean style home…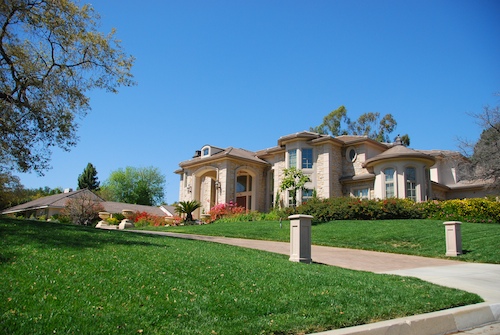 As I drove through the area I notice several construction sites in the process of rebuilding brand new homes. Some were just torn down and had nothing but a dirt lot. Some have the foundation laid out and the framework completed on what appears to be a more grandiose version of the standard new home. One even showed signs of gaudy McMansion blood running through its veins and I can only pray that I will be proven wrong. With the credit crunch continuing to wipe out the market, I look forward to seeing how these high-end homes will fare when it comes time to put them up for sale.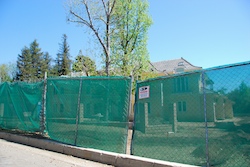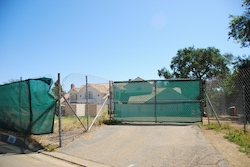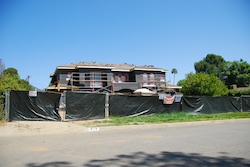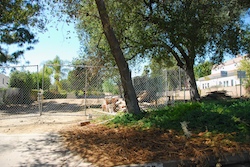 Lastly, I cannot end this profile without mention of the pride of ownership throughout this entire neighborhood. Each and every house is properly maintained. There are no trashcans sitting on the curb, no overgrown shrubs impeding the street, no open garage doors with junk visible to the passerby and no run-down cars in the driveway. In addition to that, many owners have taken it one step further with professional landscaping that include lush green lawn, seasonal flowers and trimmed treelines.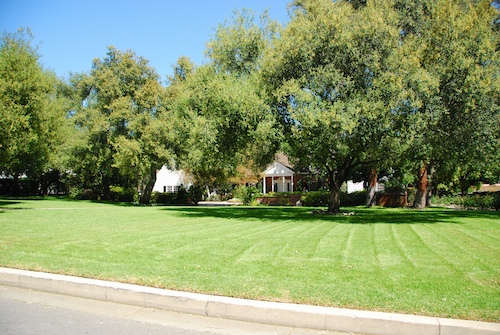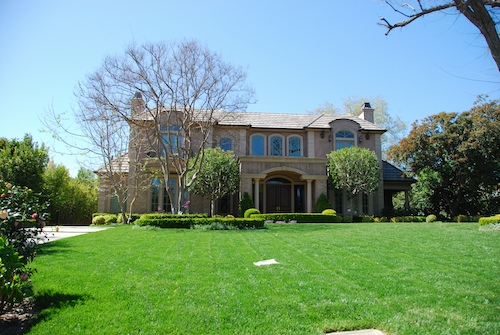 These are truly worthy million dollar homes. Most of the older homes were built and developed in the 1940s and have lot sizes ranging from 10,000 to 40,000 sqft. Even at the bottom of the previous bubble, these homes were going for $800k-$1MM+ in 1996 through 2000. There are currently 7 homes for sale in this community with the price ranging from $1.25MM to $3.50MM. Unless the market experiences a large over-correction, I suspect most of these properties will probably still be well above the million dollar mark when we hit bottom.