1160 W Orange Grove Ave.
Arcadia, CA 91006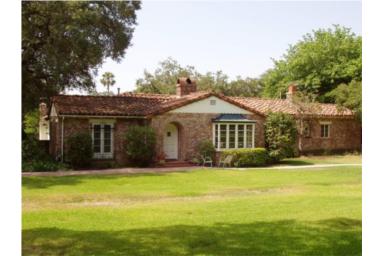 Price: $3,000,000 ($875/sf)
Beds: 3
Baths: 3
Sq. Ft.: 3,427
Lot Size: 1.3 Acres
This home has a lot going for it: 1.3 acre lot, large 1-story home, 1,100sf guest house and the desirable Santa Anita Oaks community (aka "Upper Rancho"). This is as close as an Arcadia home will get to being"A magnificent Spanish-style estate."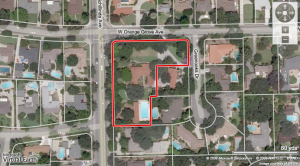 There is almost enough land on this property to build 4 decent sized homes but the owner did well by maintaining its current condition. Although it's being listed at $875/sf, my opinion is that 1.3 acres for $3,000,000 isn't too bad. Compare that the the 1/3 acre property on 2428 S. 2nd Street also going for $3MM+: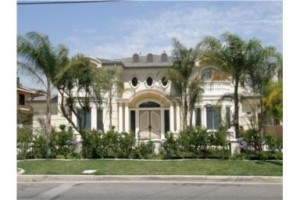 Remember this property? $3.2MM and you get the convenience of no privacy.
Let's just hope that a flipper doesn't get a hold of this Orange Grove home and pack it with overbuilt McMansions.