There is a popular saying among wannabe real estate gurus,
There is nothing you can buy in desirable Los Angeles cities that will cashflow.
Maybe they are right. Maybe they are wrong? How low will this property have to drop in order to align itself with comparable rental rates?
1022 W Duarte Rd #13
Arcadia, CA 91007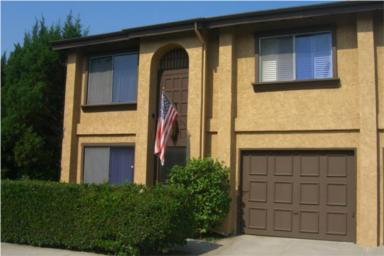 Price: $415,000 ($315/sf)

Beds: 3
Baths: 1.75
Sq. Ft.: 1,316
Property Type: Attached, Townhouse
Year Built: 1971
This is an old property located on a section of Duarte Rd. that's home to rows and rows of similar type town homes and apartments.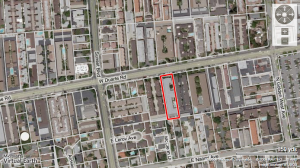 At $415,000, this townhome will require a 20% down payment of $83,000 and a True Cost of Home Ownership (TCHO) of $2,500 per month. But wait! There's a $205/month HOA fee; bringing your final total to $2,705/month.
What would it cost to rent an equivalent home or apartment?
$2200 / 3br
$1495 / 3br
$1980 / 3br
$2300 / 3br – Single family home
$1725 / 3br – Single family home
Would you spend $83,000 in addition to $2,705/month to own this place? At least the rooms comes painted!