I have no doubt that the following property could have sold for nearly $1MM back in 2006. Fast forward two years later and we have an owner who believes he can still get $888k for a property purchased for half a million dollars less just 9 years ago.
1317 Holly Ave
Arcadia, CA 91007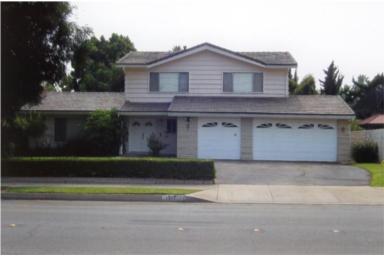 Price: $888,000 ($485/sf)
Beds: 4
Baths: 2.5
Sq. Ft.: 1,830
Lot Size: 6,510 Sq. Ft.
Year built: 1963
This is not a McMansion. It is a 45 year old home situated on the butt of other McMansions. Take a look at what I mean: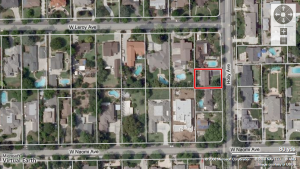 According to the description, this property is located "close to Million Dollar homes." Is that why the seller thinks $485 per square foot is even a reasonable listing price? For almost $900k, you ge neight the larger lot size of your neighbors or even the newness of the surrounding McMansions.
Sales History

Apr 30, 1998 $275,000
Sep 01, 1999 $357,500 21.6%/yr
Applying the standard appreciation chart, we get a good idea of what this property is really worth:
Standard Straight-line Appreciation
After 9 years of ownership…

3%    $466,456    $233/sf
4%    $508,834    $254/sf
5%    $554,600    $277/sf
6%    $603,989    $302/sf

Current listing price: $888,000 ($485/sf)

Valuing this property at $302/sf means the listing is currently 32% overpriced. Do you find it hard to believe that Arcadia home prices will drop ~30% over the next 2 years?