Day in and day out we profile properties in Arcadia and constantly remind ourselves how much money people would spend for good schools, good location and a generally a safe and welcoming neighborhood. Sometimes we forget that there are cities surrounding Arcadia that may offer more, or even less, home for the same price. I can see how empty nesters may not require the best school districts or young professionals choosing to pass on the maintenance that comes large lots.
Let's pick a random value, say $759,000, and see what you can buy in Arcadia, Sierra Madre and Temple City.
#1 Arcadia – 3bed/3bath attached townhouse 2,340 sqft. Built in 2005.
209 S. Third Ave. #A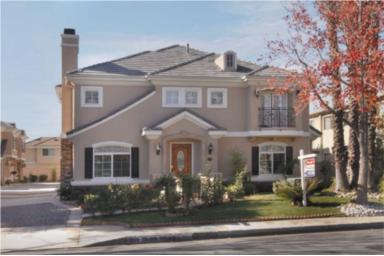 While this property lacks in lot size, it is made up by offering more living area square footage and a new construction.
#2 Sierra Madre – 3bed/2bath SFR 1,567 sqft. Built in 1967.
290 W. Laurel Ave.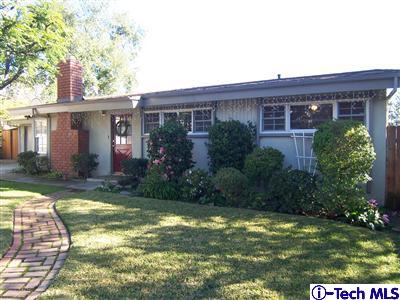 To the North of Arcadia is Sierra Madre. For $744,900 you get a 40 year old home that's greatly in need of remodeling. But it's generally in livable condition and you're just a few minutes drive from the Santa Anita Mall.
#3 Temple City – 4bed/3bath SFR 2,447 sqft. Built in 1924.
6019 Agnes Ave.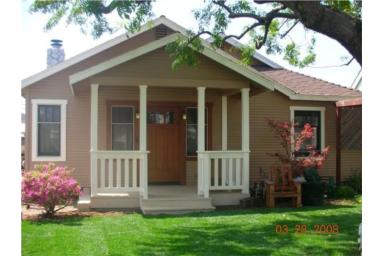 To the South is the small town of Temple City. TC has its fair share of new McMansions sitting next to traditional homes. For $759,000 you can buy an 84 year old property that's been very well maintained and tastefully upgraded.