Up for sale is a million dollar home located blocks from Monrovia and the gang shooting area months earlier. But that aside, if safety isn't your top concern, then this property seems to be promising:
316 Laurel Ave
Arcadia, CA 91006
Listing Price: $1,085,000
BEDS: 4
BATHS: 4.5
SQ. FT.: 3,201
$/SQ. FT.: $339
LOT SIZE: 6,350 Sq. Ft.
A typical overbuilt cookie cutter home. It was upgraded in 2001 and according to the seller,
There are so many Amenities that I can't list them all. You must come and see the home for yourself. Furniture negotiable.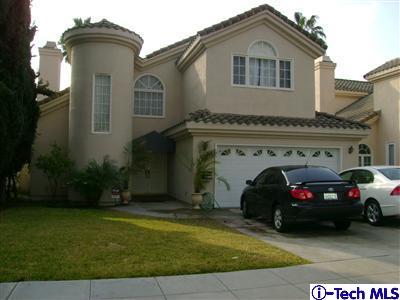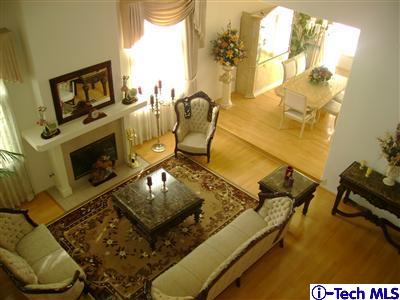 Sure, you get a lot of living space. But for $1,000,000+ I'd expect some privacy too. Check out the backyard; you can almost shakes hands with your neighbor from window to window!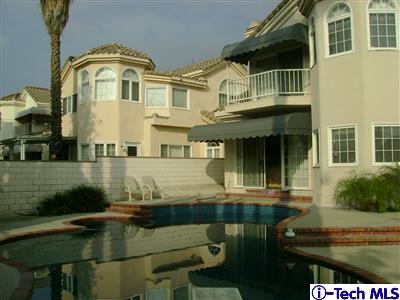 Sales History

11/1990 $670,000
05/2001 $555,000
10/2006 $1,080,000

Listing History
Jan 11, 2008 $1,150,000
Apr 19, 2008 $1,085,000 (-$65,000, -5.6%)
So wait, all the "upgrades" were actually done by the previous owner and now this guy wants nearly double the 2001 sales price? It's going to take more than a measly 5.6% price reduction to get rid of this home and the owner knows it. The listing description says it all:
Attention all Guests! Seller is giving away 3 days/2 nights vacations, with 26 different destinations to choose from. This is not a raffle. No purchase necessary. Just come and take a look at the property.
So how can they afford to give away free vacations to all visitors? Sounds too good to be true, right? You've probably guessed it from the title but I believe the sellers are just "giving away" vacations normally offered by Timeshares. All the recipient has to do is sit through a 2-3 hour sales pitch and be pressured and ridiculed into buying a share of a vacation home.
In the end, you're given a voucher for a "free vacation" which includes blackout dates and restrictions that usually isn't worth your time figuring out.
This seller actually put a $200,000+ downpayment on his home. How much do you think he will get back after months of depreciation, 6% commissions and the inevitable price reductions?
Perhaps I will stop by this weekend and insist on getting my 2-night vacation with no strings attached.