1061 Fallen Leaf Rd.
Arcadia, CA 91006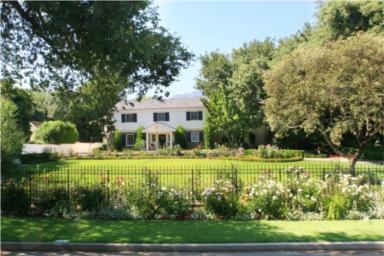 Price: $4,998,000 ($643/sf)
Beds: 7
Baths: 7.25
Sq. Ft.: 7,769 (8,000sf+ incl. guest house)
Lot size: 1.05 Acres
There's not much to say about this property. The home is big, the lot is huge and the price… just under $5,000,000.
With 1 acre of land to work with, there's no chance this home can be overbuilt like the hundreds of McMansions in Arcadia.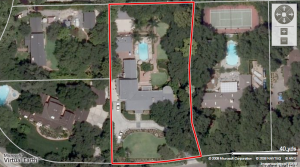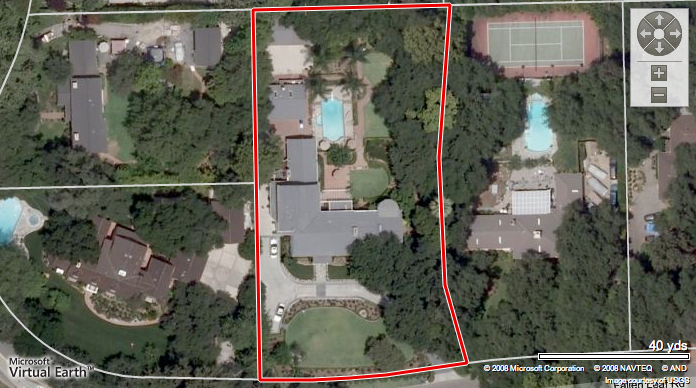 Of course, high-end homes like these are not immune to price declines:
Listing history
Jun 27, 2008 $5,488,000
Jul 29, 2008 $4,998,000
That's a $500,000 (9%) price reduction in 30 days. Even at this price point, the seller is not looking for a knife catch. Rather, he needs a filthy millionaire to come by who just has to live in Arcadia (for whatever reason).
Valuation based on last sales price:
Purchased in 1996 for $1,750,000.

After 12 years of ownership:

4%    $2,801,806    ($361/sf)
5%    $3,142,749    ($405/sf)
6%    $3,521,344    ($453/sf)
7%    $3,941,335    ($507/sf)
8%    $4,406,798    ($567/sf)
If you're wealthy enough to buy this home, will another $400-600k price drop concern you?