Today we have two properties that could not be more different. One is a 69 year old "sold as-is" home located in the Northern hills of Arcadia. It isn't a flattering place but you supposedly get a "Great city light view".
The second property is a typical 5,100sf McMansion located near Longden and Baldwin Ave. It boasts of granite counter tops, grand staircases and even a guest house.
They both share one thing: the sellers are stuck in 2006 pricing and hoping to make hundreds of thousands of dollars after a few years of ownership.
Beds: 4
Baths: 2.25
Sq. Ft.: 3,124
Lot Size: 0.28 Acres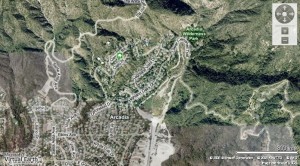 Sales History
Dec 13, 1995 $430,000 ($137/sf)
Mar 13, 2003 $665,000 6.2%/yr ($212/sf)
After 5 years of ownership, the owner is currently listing the property for $805,000 more than what he/she paid for it. Did the "city view" get a lot better over the last couple of years?
732 W Lemon Ave.
Arcadia, CA 91007
Beds: 6
Baths: 5.5
Sq. Ft.: 5,100
Lot Size: 0.47 Acres
This seller bought the McMansion in 2005 for $1,690,000 and has relisted it for nearly $2,000,000. $2MM is easy to stomach when there's no 20% down payment requirement and you're on a interest-only mortgage plan. Now take away all that and your buyer pool is quite limited. If I had $400,000 for a down payment, I can think of several dozen homes I'd rather buy than to sink it into this monstrosity that doesn't even offer proper landscaping: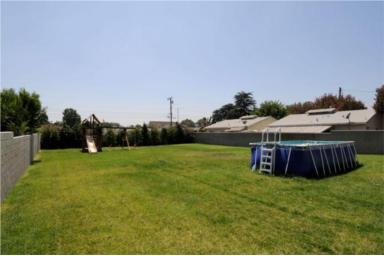 Sales History
Oct 07, 1988 $154,000
Mar 27, 2002 $508,000
Sep 30, 2005 $1,690,000 ($331/sf)

Currently listing for $1,988,888 ($390/sf)
There is absolutely nothing wrong with trying to maximize your profits when selling a home. You would be crazy to argue otherwise. Unfortunately, what we see here are uninformed sellers stuck in yester-year's pricing and the Realtor is going along with it. A quick look on Redfin will reveal grander McMansions being sold for under $1.8MM so $1.988 for the one above isn't even within kife-catching territory.