1235 Magnolia Ct.
Arcadia, CA 91006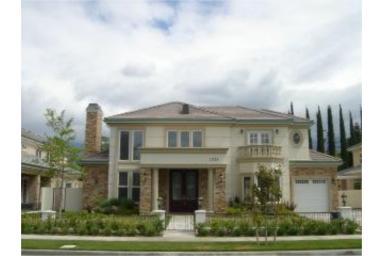 Price: $1,800,000 ($418/sf)
Beds: 5
Baths: 4.5
Sq. Ft.: 4,304
Lot Size: 10,729 Sq. Ft.
This McMansion is part of a new 5-home cul-de-sac located East of 10th Ave. and near the Monrovia borderline: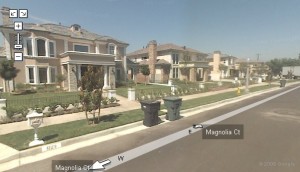 It is so far from the other McMansion neighborhoods that these 4,000+ square foot properties look completely out of place: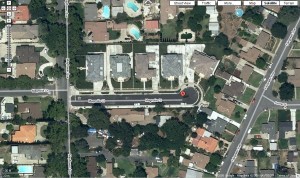 During the height of the bubble, flippers and developers realized that anything they put on the market would sell. Everything from raw land, fixer-uppers to overbuilt McMansions could all be sold at a premium. Since buyers were not required to make a 20% down payment, getting into a new home was easy and effortless.
Since the listing shows this property as a "new construction" built in 2007, I suspect that it's been on the market for some time now. Developers typically try to sell the home before construction is completed to reduce carrying costs (e.g. taxes, interest and maintenance).
If I recall, a couple of large McMansions near Longden and Baldwin Ave. sold for around $1.8MM earlier this year. If that's the case, would you spend the same amount to live near Monrovia and a much older neighborhood?
Sales Comps:
370 Walnut Ave. – $1,789,000

417 W. Norman Ave. – $1,480,000