During the rise and peak of the boom, many homes were remodeled or completely torn down and rebuilt. Lending standards were loose and many people were able to take advantage of the cheap money available. Free-flowing credit allowed home equity withdrawals, refinancing and the means to build one McMansion after another. Widespread McMansion development was especially prominent in San Gabriel Valley cities like Temple City, Monrovia, San Gabriel and Arcadia.
As the credit crunch gets crunchier and flow of cash slows to just a trickle, the market is unable to sustain the rampant development of new homes. Even if investors were willing to take the risk, they can only do so much without the ability to borrow money. Leverage was extremely useful during the boom and it is equally as potent during the downturn. That being said, I still see many new homes in construction right now. What's going on here?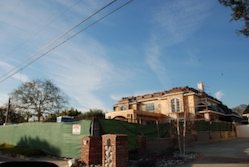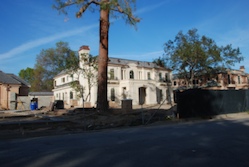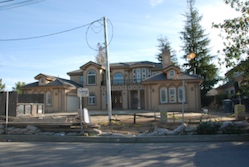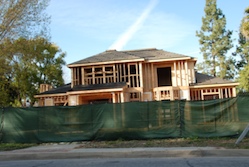 Once an investor buys property, their money is tied up. From the original close of escrow to the next close of escrow, they are responsible for all the mortgage payments, property taxes, insurance, HOA fees and any other applicable expenses. That was easy to stomach during the boom because prices were going up, but the carrying costs can easily burn a hole in their pocket when prices are falling.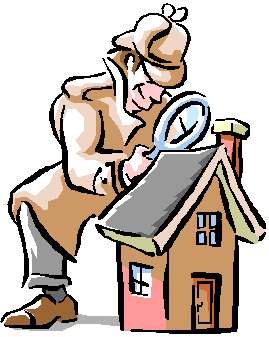 Depending on the city and floorplan, it can take anywhere from 3 months to a year or more to successfully apply for a permit to build a new home. If property lines need to be redrawn or re-zoned, it can really start to complicate things and extend the timeline. Only when the permit is granted can construction begin. City inspections can hinder the progress of the project even if everything is made to code simply because of scheduling. There are also other potential setbacks such as weather delays and construction mishaps.
The investor is shelling out thousands and thousands a month to keep things moving. Once construction begins, there's no turning back. Many of the properties in construction right now were probably purchased during the spring and summer of 2007 before significantly downturns of the RE market were widely reported by the mass media. I suspect these permits didn't get approved until Q3/Q4 and that's why we're still seeing McMansions being built.
If the old structure is still standing they can try to sell it, but once it's been bulldozed to nothing but an empty lot, the investors have no choice but to continue on with rebuild in hopes of selling a new construction home for profit. It may not be the profit they were expecting, but at least enough to come out ahead or break even.
Empty Equity Burning McMansions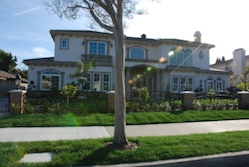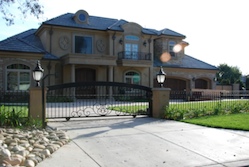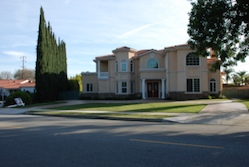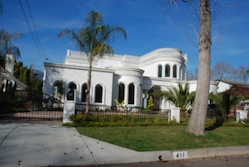 Lately, I've seen plenty of homes in construction, but also many completed homes just sitting on the market. Almost all of these are million dollar McMansions. By default, real estate is not liquid and the higher the price point, the harder it is to sell because the buyer pool is just that much smaller. I'm starting to see quite a few empty, equity burning McMansions sitting on the market and I wouldn't be surprised to see many more of them in the coming months as more homes are finished with few buyers to absorb them.
When the supply goes up, the prices must come down. When new construction home prices come down, resale home prices will be under a crushing weight. It's a vicious cycle.