1219 S. 6th Ave.
Arcadia, CA 91006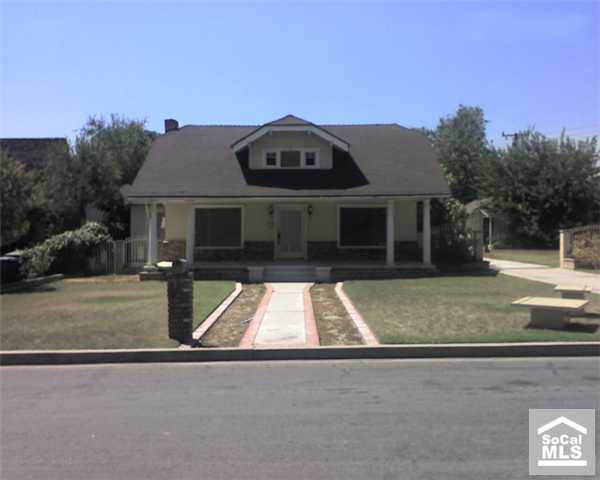 | | | | | |
| --- | --- | --- | --- | --- |
| Asking Price | $1,200,000 | ::: | Sq-ft | 1,942 |
| Purchased Price | $1,230,000 | ::: | Lot Size | 0.61 acres |
| Purchased Date | 2/21/2007 | ::: | Beds | 3 |
| Days on Redfin | 166 | ::: | Baths | 2 |
| $/Sq-ft | $618 | ::: | Year Built | 1941 |
| 20% Downpayment | $240,000 | ::: | Area | Near Monrovia |
| Income Required | $300,000 | ::: | Type | SFR |
| Est. Payment* | $6,067/month | ::: | MLS# | S515166 |
*Estimated monthly payment assume 20% down, 30-yr fixed @ 6.50%
Remember this property that we profiled 3 months ago? Back then it was listed for $1,392,000 and unsold after 75 days on the market. It is now listing for less than the purchase price and the lender is most likely keeping an eye our on this sale due to their foolish 100% financing.
The seller had originally purchased this property for $1,230,000 back in 2007 and got the City to approve plans for an 8,000sf home to be built.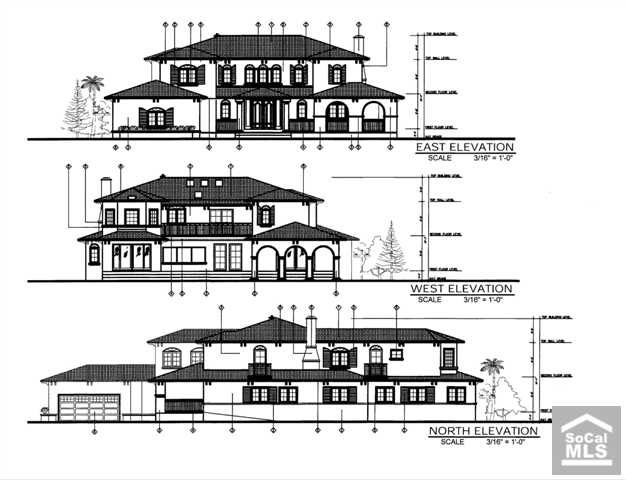 I have no doubts that the owner was expecting to hit it big when he originally listed this home for $1,850,000. Today, he will be lucky to walk away with a short-sale and intact credit.
Listing history
| | |
| --- | --- |
| Dec 12, 2007 | $1,850,000 |
| Dec 18, 2007 | $1,392,000 |
| Feb 29, 2008 | $940,000 |
| Mar 09, 2008 | $1,200,000 |
Are you a sucker?
Take a look at the price bump from $940,000 to $1,200,000. This is neither a typo on my part or the listing agent. If you scan through the Redfin listings, many properties have actually had their listing price increased during the last 2-3 months. Although we can't say for sure, it is my suspicion that local Realtors are expecting a strong Summer sell-off as students graduate, empty nesters relocate and young professionals start property hunting. Perhaps the Realtors are also trying to create a sense of urgency by reminding suckers – sorry, I meant buyers – that they need to purchase soon or risk being priced out forever.
It is probably a combination of both scenarios as sellers refuse to face the reality of our housing crisis. This Summer is important because it will get the ball really rolling in terms of price reductions and REO sales. I know many of you have been waiting for a long time to buy a home in Arcadia and your patience will be justified as we slowly witness the unraveling of this housing bubble. Personally, I've been waiting for 3 years and it has already paid off in terms of what my money could buy in 2005 versus today.