Yesterday we got a taste of desirable South Pasadena and its $1MM homes versus Arcadia's. Today, let's pull a 180 turn and check out $1MM properties on the other side of town. Yes, even though I often bash Monrovia due to its recent crime problems and school ranking performance, some 37,000+ people still call it home.
As you can see, Monrovia borders Arcadia and carries its share of mountain-side homes.
We already know what $1MM can buy you in Arcadia, so let's see how far your money will go here:
140 E Hillcrest Blvd.
Monrovia, CA 91016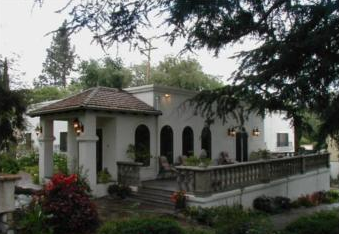 Price: $995,000 ($249 per sq. ft.)
Beds: 4
Baths: 4.25
Sq. Ft.: 3,994
Lot Size: 0.33 Acres
Right off the bat we have a 4,000sf home in good condition, third an acre lot and listing for only $249 per sq. ft. Nothing in Arcadia will come even close to this property in terms of house + pricing. Unfortunately, Monrovia must be un-desirable enough to even begin considering this a good deal. The listing prices speak volumes:
Listing History

| | |
| --- | --- |
| Feb 01, 2008 | $1,250,000 |
| Feb 29, 2008 | $1,199,000 |
| Mar 20, 2008 | $1,100,000 |
| Mar 28, 2008 | $1,050,000 |
| Apr 25, 2008 | $995,000 |
$255,000 in price reductions and this homes remain unsold after 151 days.
779 NORUMBEGA Dr.
Monrovia, CA 91016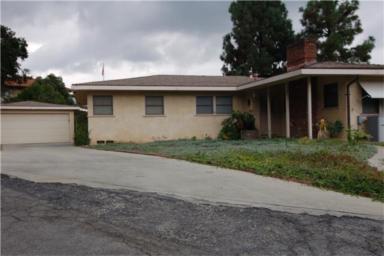 Price: $975,000 ($659 per sq. ft.)
Beds: 3
Baths: 1.5
Sq. Ft.: 1,479
Lot Size: 0.77 Acres
As we all have seen, mountain homes with a view command a significant premium in Arcadia. Well, it's no different here. Compared to the adbundance of living area in the home above, this property offers only 1,479sf.
MID-CENTURY HOME SITS HIGH IN THE HILLS OF MONROVIA. ENJOY YOUR PANARAMIC VIEW FROM YOUR LIVING ROOM…
This is obviously a wishing price at $659 per sq. ft. If you take a look at the interior photos, this home is in need of a serious re-gutting.  But hey, I guess some people really want the "panoramic view"!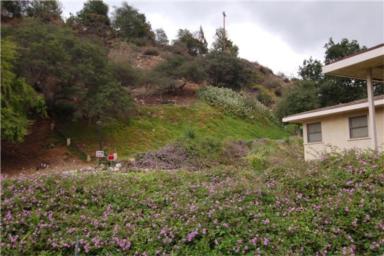 How cheap will a home have to be in Monrovia before you consider it over Arcadia, South Pasadena or even Pasadena?