What is your $5MM dream home? Would it be an ocean-view Mediterranean Villa in Newport Coast?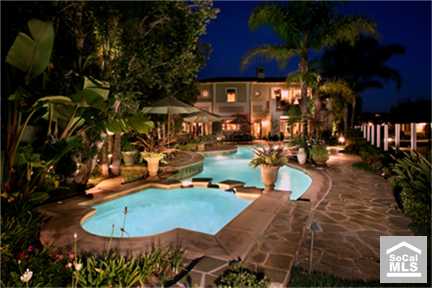 Perhaps you're a Hollywood star and prefer a modest 2 acre Malibu estate?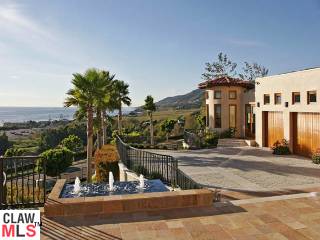 For the city dwellers, Los Angeles' Avenue of the Stars offer many luxury high-rise condos.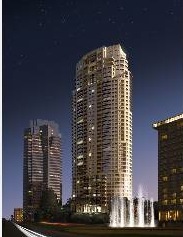 Of course, if you love the San Gabriel Valley, its "city view" and want tons of unusable land, then Monrovia has a treat for you!
333 N. Madison Ave.
Monrovia, CA 91016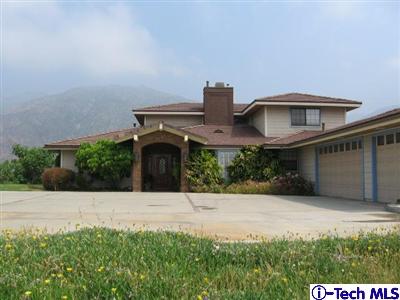 Price: $5,800,000 ($1,328 per sq. ft.)
Beds: 4
Baths: 2.25
Sq. Ft.: 4,368
Lot Size: 44 Acres
From the description:
A great opportunity for builders. This is a special, one of a kind property, high above the City of Monrovia.
I'm not sure what's going on here but $5MM+ can buy some very fine homes within SoCal's most prestigious areas. As for builders? Who in their right mind would risk building Monrovia tract homes in this real estate market?