We snuck into San Marino last night to check out Lacy Park's annual fireworks show. From what I've heard, there are residents who camp out for the event 24 hours in advanced. The entire city must have congregated here because parking was horrible, there was a strong police presence and people were walking everywhere.
Lacy Park is a family, children and dog friendly site. If you're ever in the area, it's worth checking out.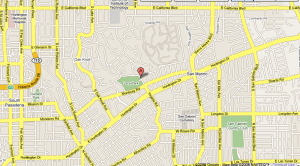 I brought along our trusty camera and enjoyed the show. Here are some photos for you guys:
Before heading to the park, we stopped by the Starbucks on Huntington Dr. and San Marino Ave. It was a quite hour leading up to the fireworks show.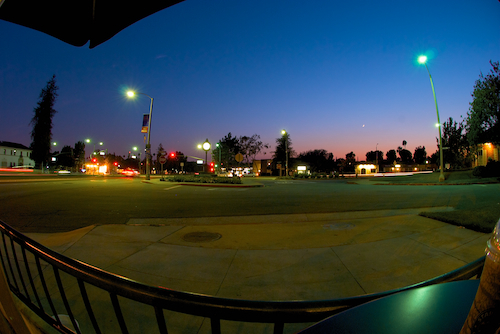 We got there late so I had to park near Huntington Dr. and enjoy the fireworks from a distance. Fortunately, my lens had enough range to take photos.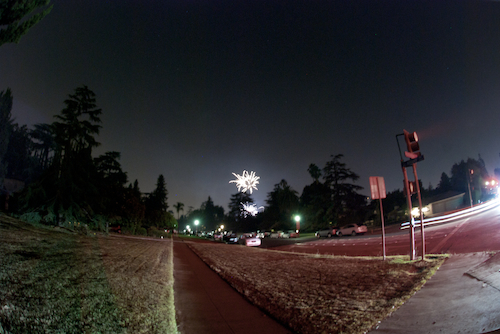 I hope all of you stayed safe and enjoyed July 4th!