Two days ago I profiled a decent property on Oxford Drive that was overpriced by $200k. Today we have a home on the same street. It lacks the charm and desirability but asking for over $500 per square feet.
481 Oxford Dr.
Arcadia, CA 91007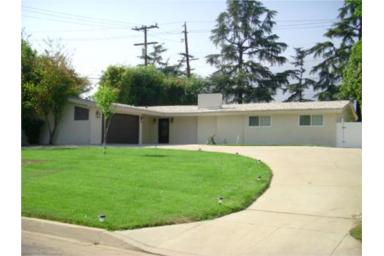 Price: $850,000 ($502 per sq. ft.)

Beds: 3
Baths: 2
Sq. Ft.: 1,692
Lot: 0.32 Acres
This property is literally 1 block West of Tuesday's profile: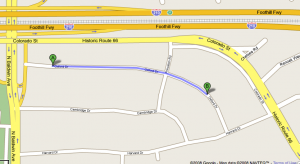 From the photos, it looks old, cheaply remodeled and lacking any desirable landscaping for its third-acre lot. This is a knife catcher hoping to find another knife catcher. The seller purchased this home for $680,000 four months ago. At $402/sf, it was overpriced to begin with. Do you think the "newly remodeled" 481 Oxford is now worth $502/sf after four months?
So what should we value this property?
$350/sf – $592,200
$300/sf – $507,600
Oh yea, did I mention this was located right next to the 210fwy?