123 Eldorado St #A
Arcadia, CA 91006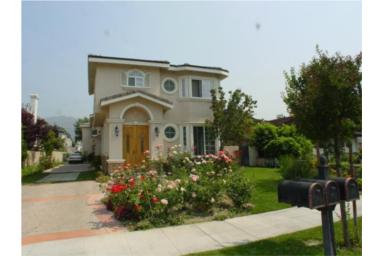 Price: $589,000 ($405/sf)
Beds: 3
Baths: 2.5
Sq. Ft.: 1,453
Property Type Attached, Townhouse
OWNER PURCHASED THIS PROPERTY AT YEAR 2005 FOR $575,000 AND SPENT $20,000 TO UPGRADE KITCHEN COUNTER TOP, CABINETS, HARDWOOD/TILE FLOOR AND GARAGE FLOOR. THIS IS PRICED TO SELL.
Here's a seller hoping to get out of his 2005 purchase with a minimal loss. Assuming the $20,000 spent on upgrades is true, here's where he currently stands:
2005 Purchase – $575,000
ADD Upgrades- $20,000
ADD Agent Fees – $35,340
MINUS Sales Price – $589,000

Total loss = $41,340
Unfortunately, I do not think $589,000 is "priced to sell". Other PUDs in the area are similary listed at $405/sf but actual sales are closing between $300 to $360/sf. At 1,453sf, this property should fall within the following price range:
$435,900 $300/sf
$479,490 $330/sf
$523,080 $360/sf
A neighboring PUD, newer and bigger, is currently listed at $404/sf and has been sitting unsold for 222 days. Will this seller suffer the same fate?