1030 Heritage Oaks Dr.
Arcadia, CA 91006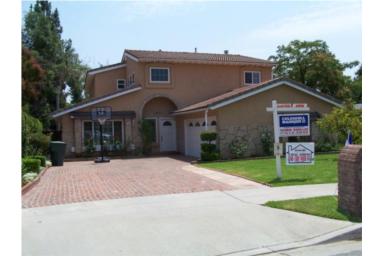 Price: $1,098,000 ($336/sf)
Beds: 6
Baths: 4
Sq. Ft.: 3,265
Lot Size: 10,220 Sq. Ft.
Year Built: 1976
At first this property seemed like a decent deal assuming you can knock $100-200k off the asking price. A 6 bedroom SFR for $336/sf? Seems like a steal in this bubble market. Then I started browsing through the photos. Either the owner who purchased it 8 years ago had the fashion taste of 2 decades before or they never bothered to update the interior: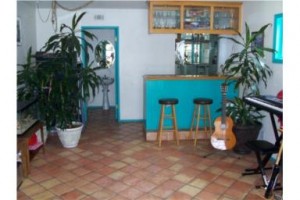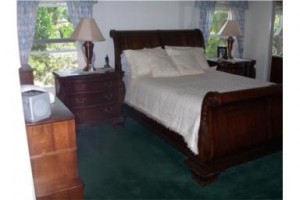 So let's knock another $100k off for upgrades and renovations. $800,000 is starting to sound like a great deal on this 3,265sf home ($245/sf). But… and there's always a 'but' isn't there? One look at the aerial map and I'd be surprised if anyone would even consider this home for $700k.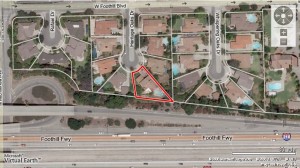 What a great view of San Gabriel Valley's finest freeway!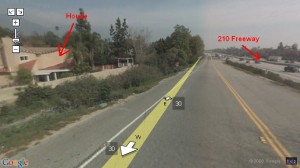 Applying our standard appreciation table doesn't help the evaluation of this property. I guess sitting next to the congested 210 freeway isn't a highly desired amenity.
Last purchased in 2000 for $489,000.

After 8 years of ownership:

4%    $669,230    ($205/sf)
5%    $722,476    ($221/sf)
6%    $779,392    ($239/sf)
7%    $840,193    ($257/sf)