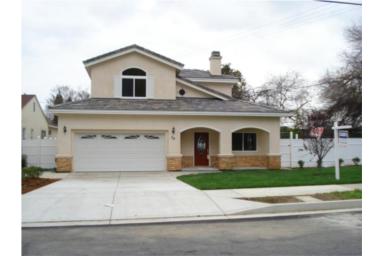 | | | | | |
| --- | --- | --- | --- | --- |
| Asking Price | $1,350,000 | ::: | Sq-ft | 2,200 |
| Purchased Price | $506,000 | ::: | Lot Size | 7,570 |
| Purchased Date | 08/24/2005 | ::: | Beds | 4 |
| Days on Redfin | 140 | ::: | Baths | 2.75 |
| $/Sq-ft | $614 | ::: | Year Built | 2007 |
| 20% Downpayment | $270,000 | ::: | Area | Santa Anita |
| Income Required | $337,500/yr | ::: | Type | SFR |
| Est. Payment* | $6,825/month | ::: | MLS# | W07152876 |
*Estimated monthly payment assume 20% down, 30-yr fixed @ 6.50%
"brand new under construction…convenient location, near stores, shop & transportation…homes will be ready until early next year"
Looks like these sellers listed the house last year before it was even completed. As it stands right now, this property has been on the market for well over 4 months and counting. The sellers are asking $614/sqft for a cookie cutter home on a triangle-shaped lot that literally backs right up to the Santa Anita on/off ramps off the 210 freeway. Wow, $1.35MM for this?!
These sellers obviously can't see the forest for the trees. They're so engulfed and consumed by their greed (or denial) that they've completed missed the mark. There is nothing in the market right now that points to a sale at the current asking price and things will only get worse for the next few years. Yet after almost 5 months on the market, they've held onto the $1,350,000 asking price tighter than ever. It's a classic example of wishing thinking. Unfortunately, ignorance (at least in real estate) is not bliss.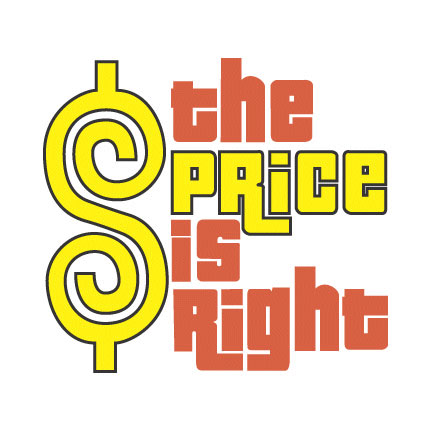 The price is definitely not right for this listing. I wouldn't pay a third of the asking price for this property. You can change the way a house looks and feels, but you can't changes it's neighbors and location. It only has a neighbor one side, but you'd have to pay me to live here because the location is absolutely awful. The freeway noise itself would drive me batty. Would you consider living here if the price was right? What price would that be?